value: 1~2054_dunas_douradas_for_rent.jpg caption: Main Picture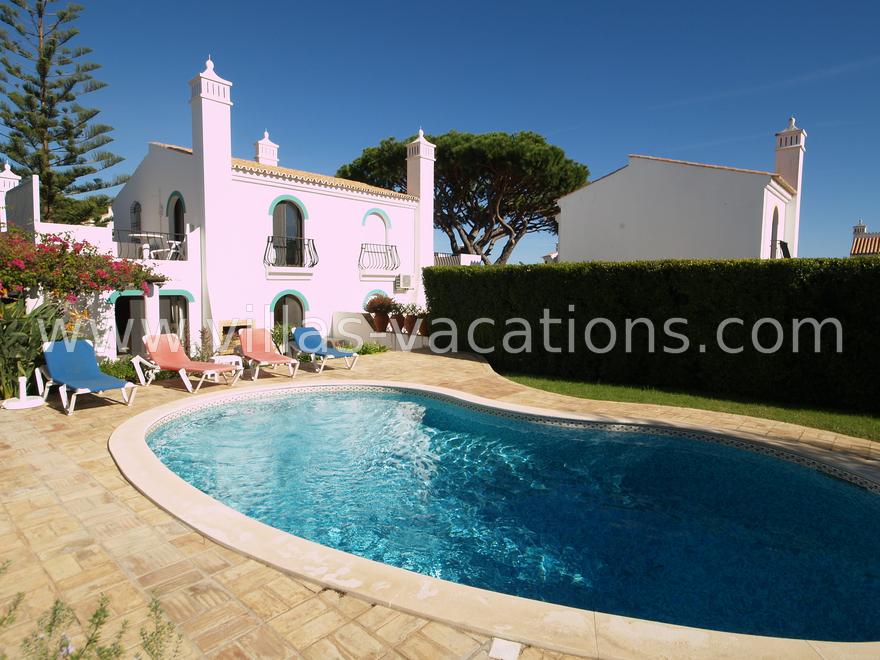 Main Picture
value: 2~2054_dunas_dourdas_for_rent.jpg caption: Dunas Dourdas For Rent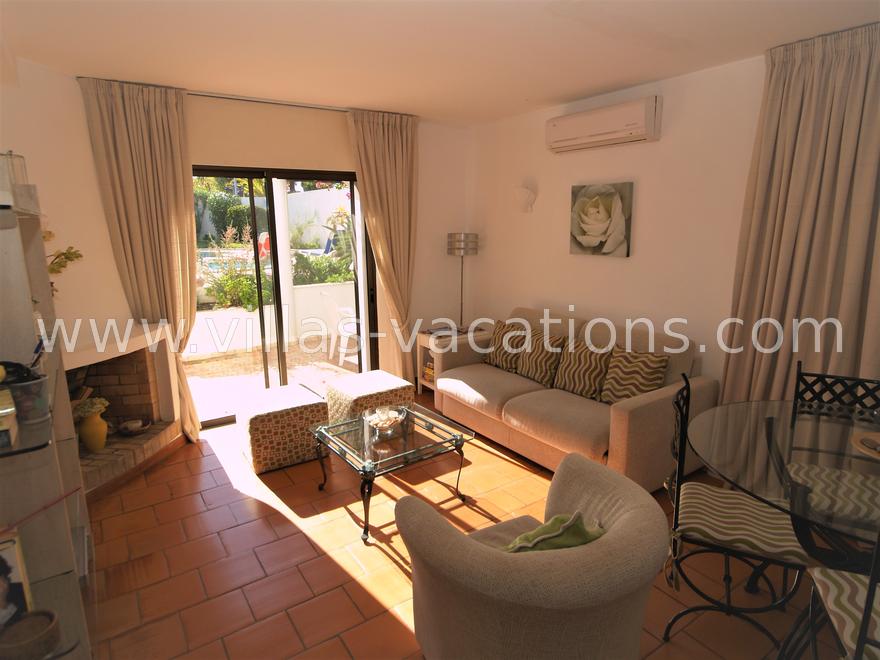 Dunas Dourdas For Rent
value: 3~2054_dunas_douradas_property_for_rent.jpg caption: Dunas Douradas Property For Rent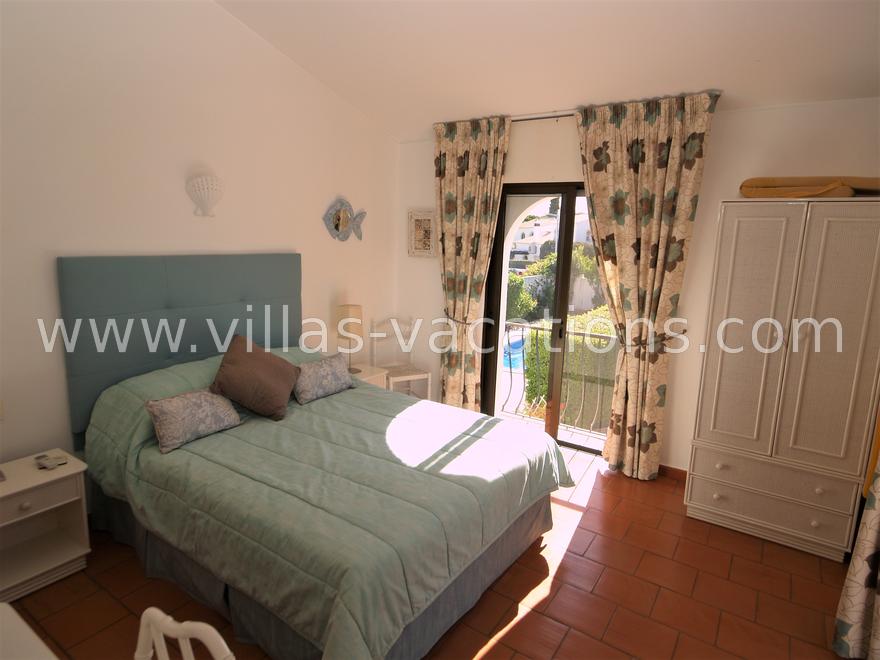 Dunas Douradas Property For Rent
value: 4~2054_dunas_douradas_for_rent.jpg caption: Dunas Douradas For Rent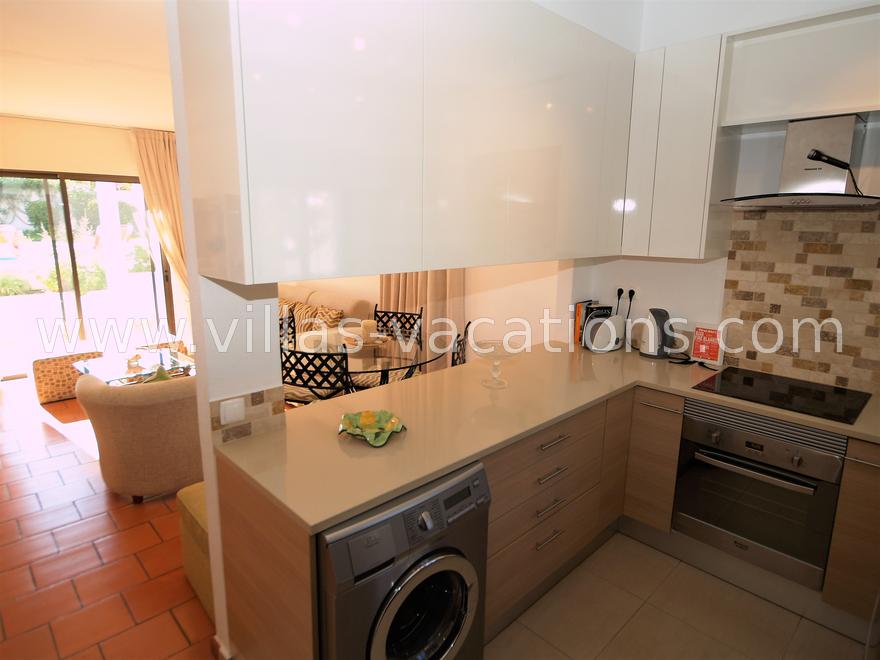 Dunas Douradas For Rent
value: 5~2054_dunas_douradas_for_rent.jpg caption: Dunas Douradas For Rent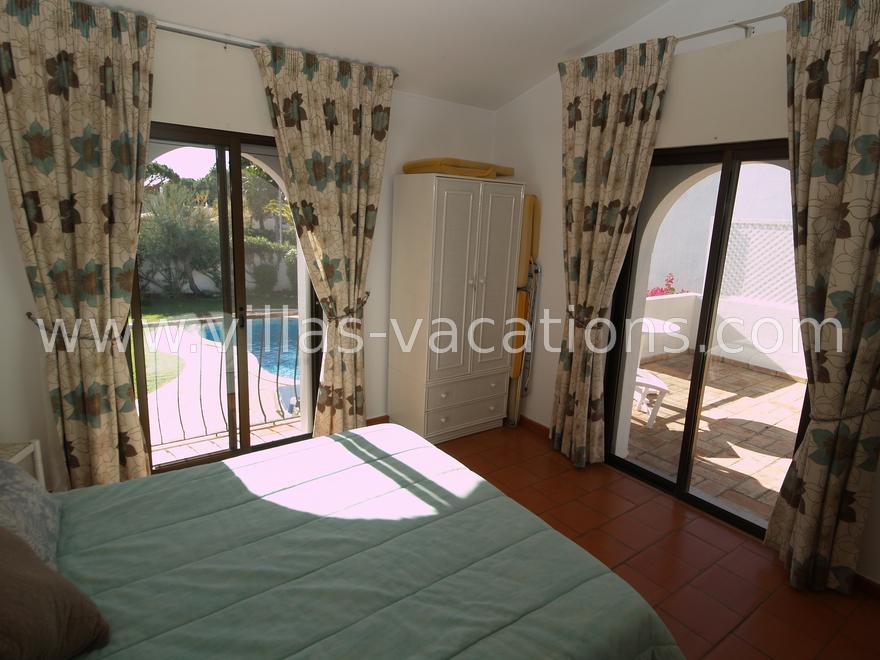 Dunas Douradas For Rent
value: 6~2054_dunas_douradas_for_rent.jpg caption: Dunas Douradas For Rent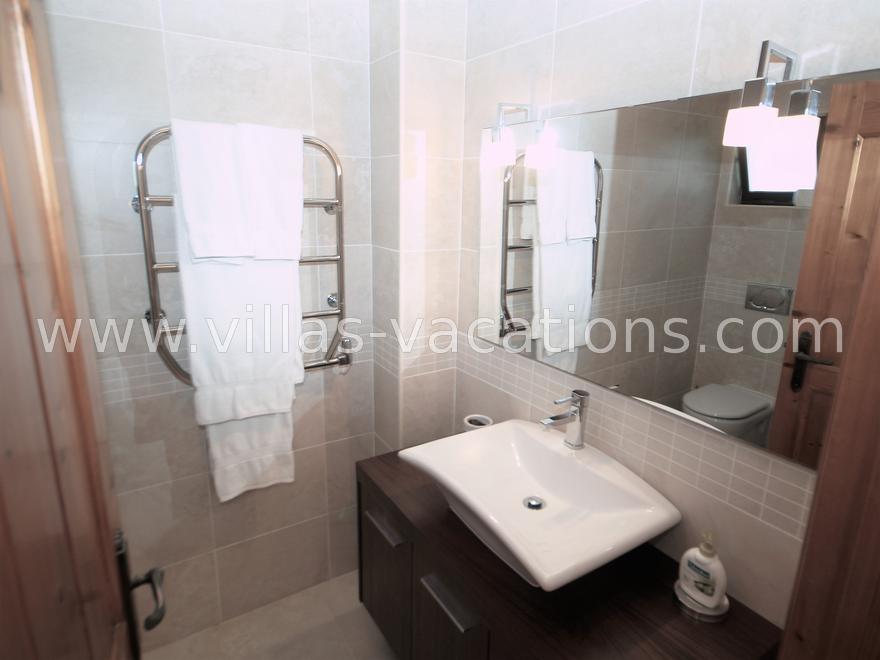 Dunas Douradas For Rent
value: 7~2054_dunas_douradas_for_rent.jpg caption: Dunas Douradas For Rent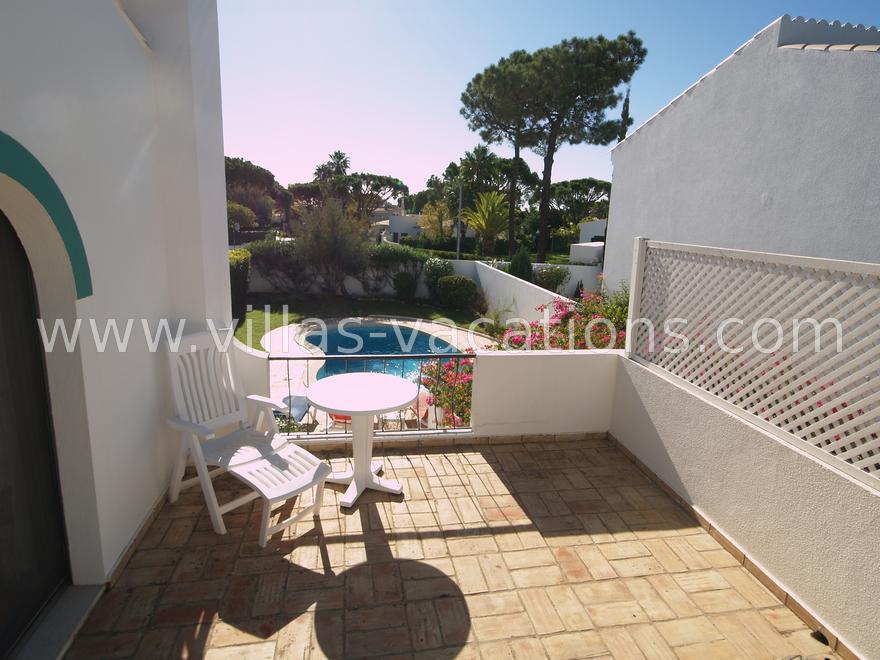 Dunas Douradas For Rent
value: 8~2054_dunas_douradas_for_rent.jpg caption: Dunas Douradas For Rent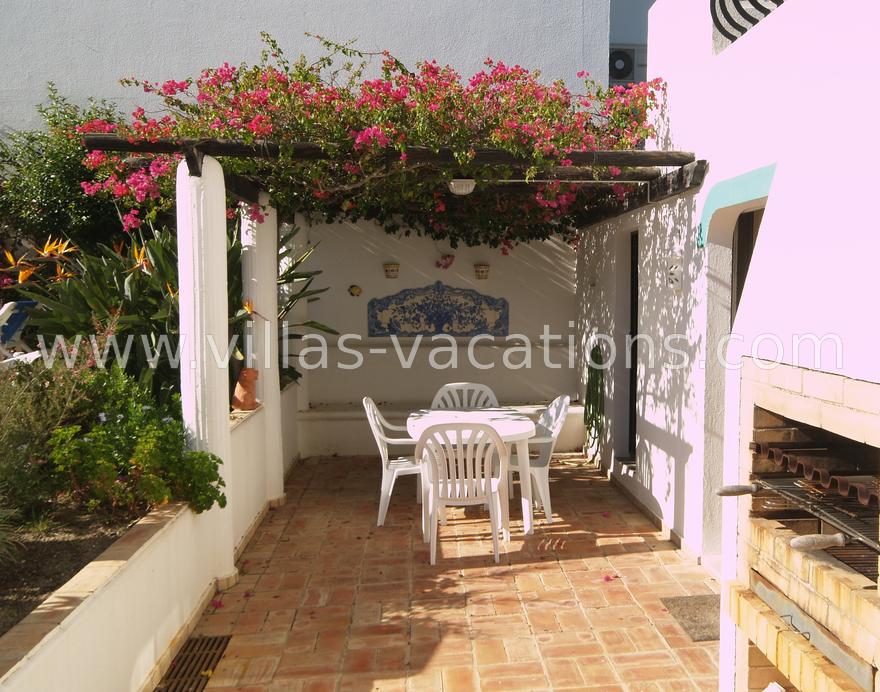 Dunas Douradas For Rent
value: 9~2054_dunas_douradas.jpg caption: Dunas Douradas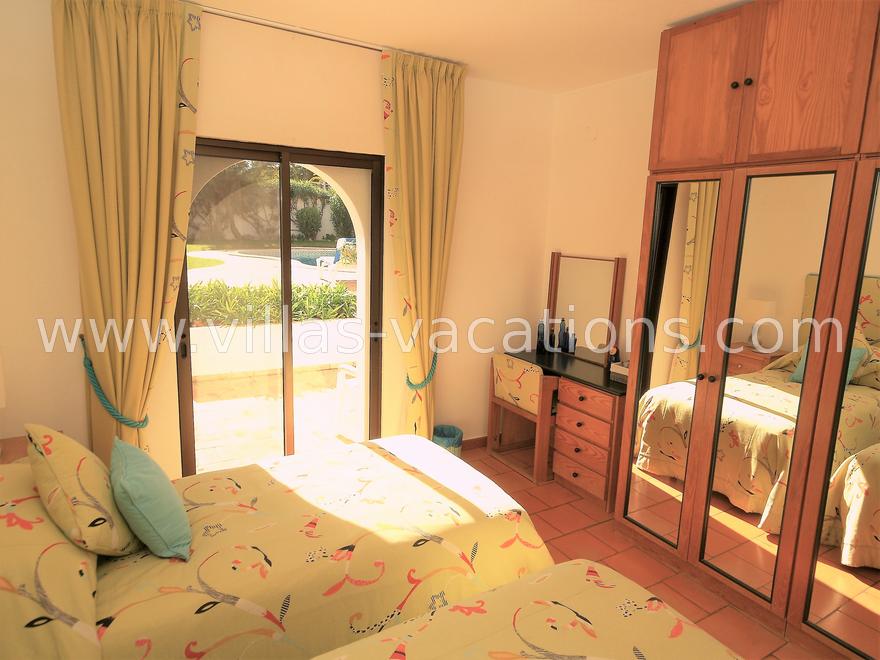 Dunas Douradas
Description
Attractive 2 bedroom village house with a private pool, located in a privileged location, close to central amenities, within the famous resort of Dunas Douradas. This resort is family friendly and has something to offer for the whole family! Whether you wish to relax away from the crowds or prefer to take a nice walk to the gorgeous golden beaches or even have a drink by the resort pool, this is the place to be!
Common areas:
A lovely kitchen equipped with a variety of appliances (large and small) to ensure you can make tasty homemade meals! There is also a serving hatch to the dining area (for 4 people).
A comfortable lounge, perfect for relaxing in front of the TV whilst keeping an eye on the smaller ones near the pool through the patio doors.
Bedrooms:
One twin bedroom, on the ground floor with patio doors to the pool area and a separate modernised shower room (which has an electric towel rail).
The first floor is comprised of the master bedroom, with an an ensuite bathroom and a large private terrace that overlooks the pool
Outside:
Very mature and relaxing garden with options for the whole family. The pool area has 4 sunbeds to soak up the sun. There is also a BBQ area with patio furniture, which is perfect for al fresco meals.
| Features | |
| --- | --- |
| | Dolce Gusto coffee machine |
| | Air Conditioning throughout |
| | Wifi |
| | Hair Dryer |
| | Built-in charcoal BBQ |
| | Maid service included |
General Information
Resort Area Info

Ref. Code

DD102

Property Type

Townhouse

Bedrooms

2

Bathrooms Type

2

Pool

Pool Note

8m x 3,5m

Sleeps

4 People

Price Code

1E

Television Note

Technology

Wifi

AL Licence

71468/AL

Stars Rating Inside

3 stars

Star Rating Outside

3 stars

Energy Rating
Distances (in km)
Resort Pool

0.10

Tennis

0.10

Golf

Coast

1.00

Latitude

37.048042

Longitude

-8.045057